Robot welding
laser cutting
Large Gantry Machining Center
Smart Sawing System
Sawing parameters

Bar
330mm

Saw Band Specifications

4115×34×1.1mm

Profile
330×330mm
Saw Belt Speed
10-80

m/min

Performance parameters

Main motor
5kw
Cooling motor

90w

Hydraulic motor
1.1kw

Other parameters

Hydraulic oil
60L
Machine weight

≈1700kg

Cutting oil
90L
Main drive

Reducer

Machine size
2250×2300×1550mm

The standard configuration

Chip conveyor
Hydraulic tensioning
Frequency

Base adjustment bolster

Schneider Low Voltage Electric
Joint venture brand limit switch
Joint venture brand switch button
Intelligent adaptive sawing system

Personalized matching

Servo feeding
Bridge structure



Main drive mechanism
Using the direct-connected reducer device, the power output is more direct, the transmission ratio is higher, and the sawing efficiency is 15% higher than that of the ordinary sawing machine.
Control panel
The operation design combining the intelligent human-machine interface and physical buttons makes the operation more convenient.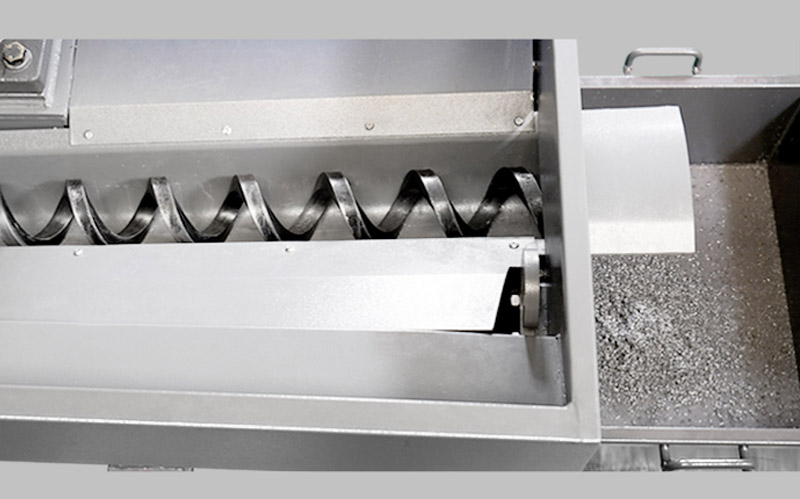 Chip conveyor
The high-end screw type hydraulic chip conveyor is selected to automatically discharge the sawdust into the chip storage box during sawing work.
Hydraulic tensioning
Standard saw belt hydraulic tensioning device, moves the passive saw wheel to achieve the purpose of tensioning and loosening the saw belt, and automatically relaxes after stopping to protect the saw belt.
Brand new saw frame
The saw frame is 100% robotic welded and tempered to eliminate stress. The stability of the saw frame is highly consistent, the welding seam is uniform, and there is no leakage or virtual welding. Before the saw frame is sprayed, the shot blasting process is added to remove burrs, oxide layers and rust, and the paint surface is durable after high temperature drying.
Magnetic Shed Ruler and Protective Device
Install the magnetic scale protective cover to prevent impact. And install dust-proof and oil-proof brushes to extend the service life of the magnetic scale.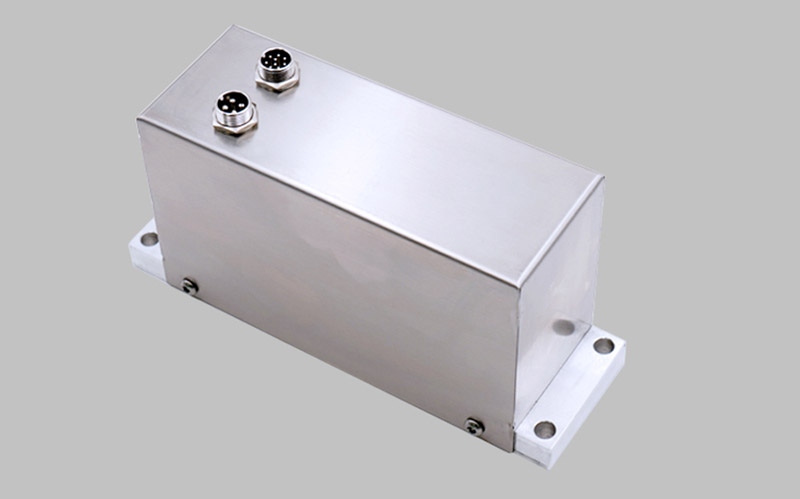 Smart Sawing System
The intelligent sawing system independently developed by Saw Lihuang takes "constant cutting force" as the core principle, detects the force of the saw blade in real time, and adaptively adjusts the sawing feed speed, thereby extending the service life of the saw blade and improving the sawing efficiency.
Electrical installation
Centralized control circuit board design, all electrical components are installed in the electrical cabinet, the cabinet body is formed by cold-rolled steel plate, and the surface is sprayed with plastic.
Hydraulic device
The solenoid valve group produced by the listed company is selected to ensure the quality, and it is not easy to stick the valve, and two sets of superimposed pressure relief valves are added. The valve seat material is made of aviation aluminum, which has better heat dissipation and easy maintenance.
JLH Saws reserves the right to change product designs and specifications without notice. If there is any difference between the product picture and the actual product, the actual product shall prevail. If there are any editing errors or omissions or translation errors, I hope our customers will understand.